National Home Buyers LLC Real Estate Investing – We provide Rent Ready and Turn-Key Properties which you the Investor can enter into a Joint Venture Agreement with us and become a 50% owner on the deed and receive 50% of the rent each month and eventually 50% of the profit once we sell.  We do the majority of the work, you do have some responsibilities which means this is not 100% hands off investing, and you enjoy a high return on your investment.  These properties can be purchased for as little as $30,000 which is the full price, not a down payment. Get all the details on Investing.
Dan Ringwald – YouTube Video – Investing in Rentals and Wholesaling
The YouTube video above is about 1 hour so grab some popcorn and watch it when you can and you will see.  This video will give you a good rundown on what investing with NHB LLC as a Joint Venture Partner is like for our low-priced properties.  We also do assignment of contracts for high-priced properties which means the property is 100% your property to keep, fix, or flip, or generate income as a Locator helping us find and flip the property.  The video will also give you a good idea of the opportunities and FREE education we have for Investors, Locators, and for Tenants that want to become Property Owners and pay half as much to Own as they would to Rent with No Money Down and Bad Credit no problem.
Another question you might have is, "who is Dan Ringwald and National Home Buyers LLC"  and what Accountability and Tracking is there – see  Video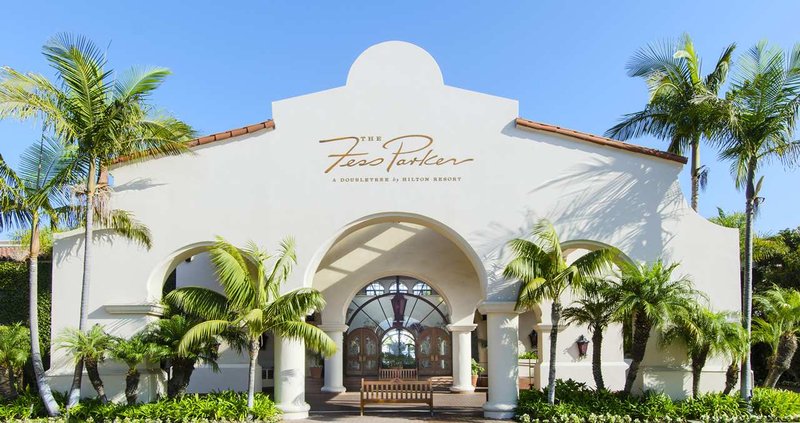 We hold all our meetings held at the Santa Barbara Fess Parker Doubletree Resort
These properties are for generating Investment Income not Earned Income.  When it comes to reporting Taxable Income there is a big difference between Investment Income and Earned Income and if you will be deemed a Real Estate Dealer by the IRS depending on how you manage your Real Estate Investing Business either C-Corp, S-Corp, LLC, Sole Proprietorship, Personal, or other entities.  We at National Home Buyers LLC can provide you with opportunities for Investment income through Rental Properties.  We cannot provide you with Professional Tax, Accounting, or Entity Structuring advice.  You need to consult with your CPA, Attorneys, and Entity Structuring Professionals for their advice.  You also need to know that all investing is risky and there are no guarantees.
Investing – Get all the details on our Turn-Key and Rent Ready Properties
We Buy Homes – Information on how we will buy your Home
We Sell Homes – Information on the Homes we have For Sale
Learn how to Flip Properties! See NH Big Inc
Call or Text Dan Ringwald 805-242-3004 or fill out our Contact Form below