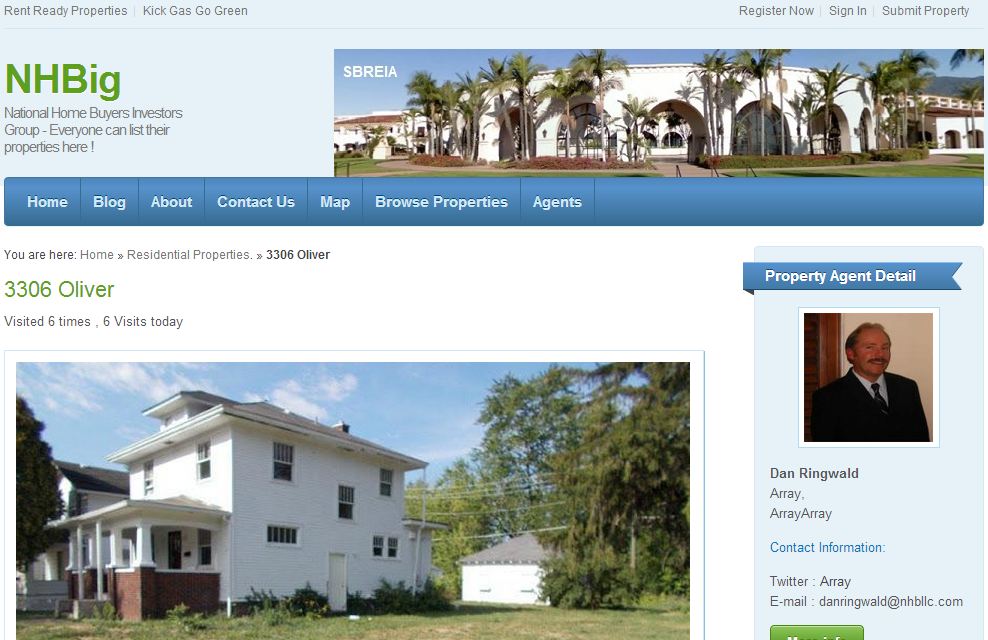 Working Examples as seen at NHBig
Rent Ready, Turn-Key and Quick Flip Properties.  These are properties which you the Investor can enter into a Joint Venture Agreement with us at National Home Buyers, LLC and become a 50% owner on the deed and receive 50% of the rent each month and eventually 50% of the profit once we sell.  We do the majority of the work, you have some responsibilities so it's not 100% hands off investing, and you enjoy a high return on your investment.  These properties can be purchased for as little as $20,000 which is the full price, not a down payment.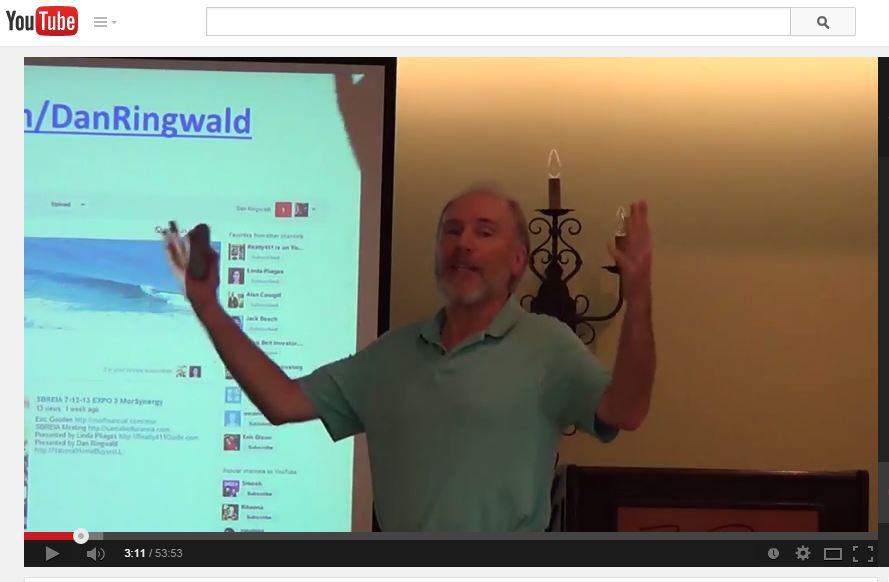 Dan Ringwald – video about – Investors – Locators – Tenants
One of the first questions you might have is, "who is Dan Ringwald and National Home Buyers LLC"  The YouTube video above is about 1 hour so grab some popcorn and watch it when you can and you will see.  This video will give you a good run down on what investing with NHB LLC as a Joint Venture Partner is like for our low-priced properties.  We also do assignment of contracts for high-priced properties which means the property is 100% your property to keep, fix, or flip, or generate income as a Locator helping us find and flip the property.  The video will also give you a good idea of the opportunities and FREE education we have for Investors, Locators, and for Tenants that want to become Property Owners and pay half as much to Own as they would to Rent with No Money Down and Bad Credit no problem.
Rent Ready Properties – Accountability and Tracking -  Video
Investing – Details on being a Joint Venture Partner
We Buy Homes - If you want to Sell your Home
We Sell Homes - Listings of the current homes we have for sale
Contact: Dan Ringwald – or text me at 805-680-2440 cell